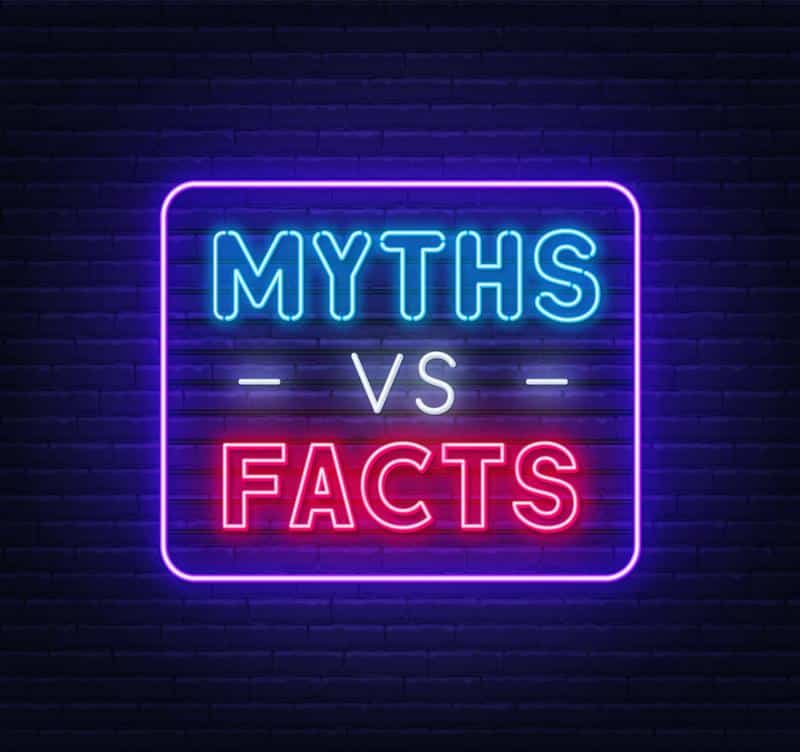 Hard Money Lending Uncovered: Debunking Myths and Clarifying Misconceptions
Hard money lending is a vital financing option for many real estate investors, yet it remains shrouded in myths and misconceptions. In this blog post, we'll uncover the truth about hard money lending by debunking common myths and clarifying misunderstandings, helping you make informed decisions for your real estate investment journey.
MYTH: HARD MONEY LENDERS ARE LOAN SHARKS
Truth: Although some lenders in the past may have had predatory practices, the majority of hard money lenders today are reputable professionals who abide by lending regulations. They provide valuable financing solutions for real estate investors, often filling the gap left by traditional banks. To avoid potential issues, always research lenders thoroughly and seek referrals from trusted sources.
MYTH: HARD MONEY LOANS ARE ONLY FOR BORROWERS WITH BAD CREDIT
Truth: While hard money lenders are more lenient with credit requirements, their primary focus is on the value of the property and the investor's experience. Investors with good credit may also turn to hard money loans for faster funding, flexible terms, and the ability to finance unconventional projects.
MYTH: HARD MONEY LOANS ARE UNAFFORDABLE
Truth: Hard money loans typically have higher interest rates and fees than traditional loans, but they serve a different purpose. They provide short-term financing for real estate investors who need quick access to funds or loans for properties that don't meet traditional lending criteria. The higher costs can be justified by the potential returns on investment and the speed at which the loans are funded.
MYTH: HARD MONEY LENDERS ONLY FUND FIX AND FLIPS
Truth: While fix-and-flip projects are a common use for hard money loans, they're not the only type of investment that can benefit from this financing option. Hard money loans can also be used for land acquisition, ground-up construction, rental loans and commercial property investments, among others.
MYTH: HARD MONEY LENDERS DON'T CARE ABOUT THE BORROWER'S SUCCESS
Truth: Reputable hard money lenders have a vested interest in the success of their borrowers. When a borrower succeeds, the lender gets repaid and builds a strong reputation, paving the way for future business. Many hard money lenders offer guidance and support to help borrowers make sound investment decisions.
MYTH: HARD MONEY LENDERS ARE ALWAYS THE LAST RESORT
Clarification: While hard money loans can be a viable option when traditional financing is unavailable, they shouldn't be considered as a last resort only. They serve as an alternative financing solution for investors who need quick funding or who are working on unconventional projects. Evaluating the costs and benefits of hard money loans should be part of a comprehensive investment strategy.