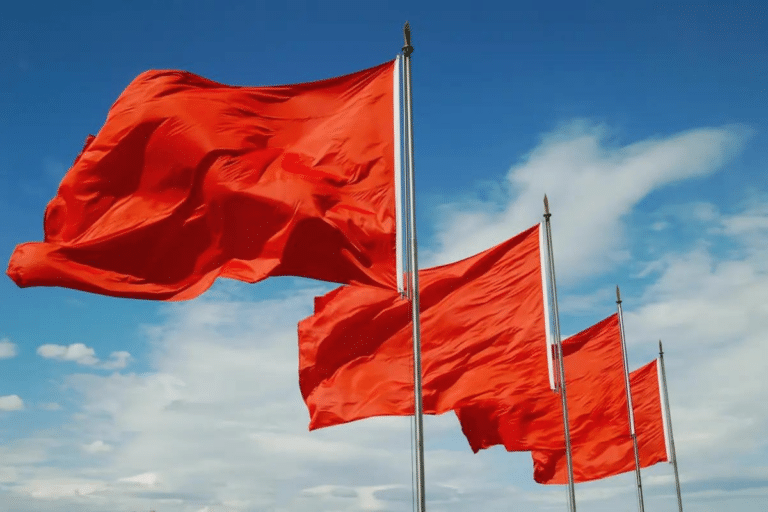 What are some red flags when shopping lenders?
Unfortunately, there are a lot of "lenders" out there whose only purpose is to scam potential clients. Here are few a red flags to look out for when shopping lenders:
Lenders are typically always paid through closing. If a lender asks you to pay an upfront fee, outside of closing, this is typically a red flag. A lender should only be paid when a transaction closes at title and they are paid through the closing.
For every loan against real estate, a Deed of Trust or Mortgage is recorded in the public records. Ask the lender what name they fund loans under, and search for deed records on the county website. If you are unable to find any recorded documents from previous transactions, this is typically a red flag.
Also check to make sure they have a valid business entity by going to your state website. Every business entity must be filed, registered and in good standing with the state to operate a business.
No online reviews, social media presence, etc. is typically a red flag. Just like any other company, having a strong online presence is vital to establishing legitimacy.
INTEREST RATES AND LEVERAGE
In general, most lenders have very similar interest rates and leverage. If one lender is advertising rates that are too good to be true, they usually are.
If a lender is advertising 100% financing at 4% with draws paid in advance, run. This simply does not exist.
Lenders who are running scam operations typically will only email, and not discuss terms over the phone. That's because they don't really know what they are doing or talking about. Their main objective is to get you to pay upfront fees and they will then deny your loan application.